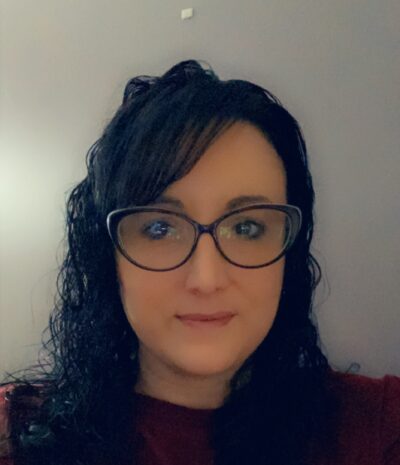 Sarah Wight
Sarah Wight is the Department Head of Housing Stability at Tri-County Community Action Programs, Inc. (TCCAP) located in Berlin, NH. Sarah believes that everyone deserves to have stable housing along with their basic needs met. She started working at TCCAP in 2010 and over the past 12 years has seen and been a part of client's success stories on how the Agency has helped them get to where they are today.
Sarah joined the NH Coalition to End Homelessness Board of Directors in 2022.
Sarah was a single mother for many years and has experienced not knowing how the monthly bills were going to be paid or how she was going to put supper on the table for her young son. With help from Non-Profit Agencies, she was able to go back to college, earn her Accounting Degree and get to where she is today.